Sony held another State of Play presentation today, which focused mainly on the next PS5 exclusive Ratchet and Clank: Rift Apart by Insomniac Games.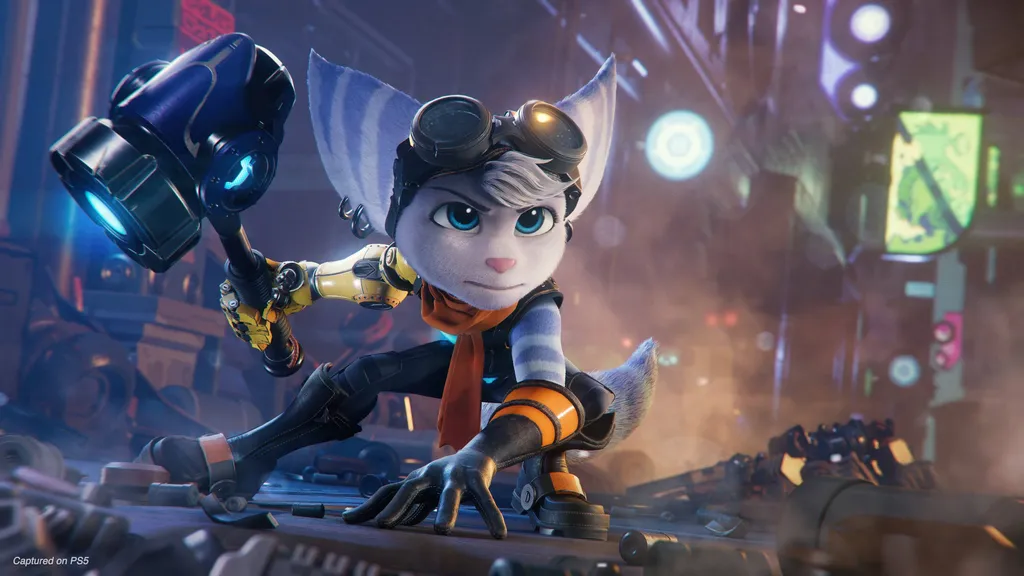 Some new moves by Ratchet, such as his dashing and wall-running capabilities as well as the newly introduced Rivet, a Lombax girl who will also be a playable character by players, were presented on the gameplay footage.
Both of them share an incredible arsenal of weapons and incredible gadgets, including new equipment and returning staples of the franchise.
The application of DualSense haptic feedback and adaptive triggers has made all these arms and tools unique. Insomniac Games uses the SSD speed of the PS5 to load whole levels every time the dimension break opens.
Finally, the presentation confirmed that a photo mode was included, so taking the perfect show would be hassle-free.
The new gameplay images can be checked in their entirety from the video below:
Ratchet and Clank: Rift Apart is scheduled to be released for the PS5 on 11 June 2021.
During this State of Play presentation, two indie titles were also shown. Subnautica: Below Zero is first, which is releasing for PS5 on the 14th of May 2021. It is targeted at 60 FPS, with DualSense implementation for the icy environment and fearful enemies.
Beautiful Indie coming soon
Finally, the PlayStation is getting really Sus because Innersloth's hit, Among Us, will dropping for PS4 and PS5 sometime later in 2021, even though there is no precise release date or other details (for example, cross-play), it is known that it'll feature an exclusive Ratchet and Clank Outfit from its Sony console version.